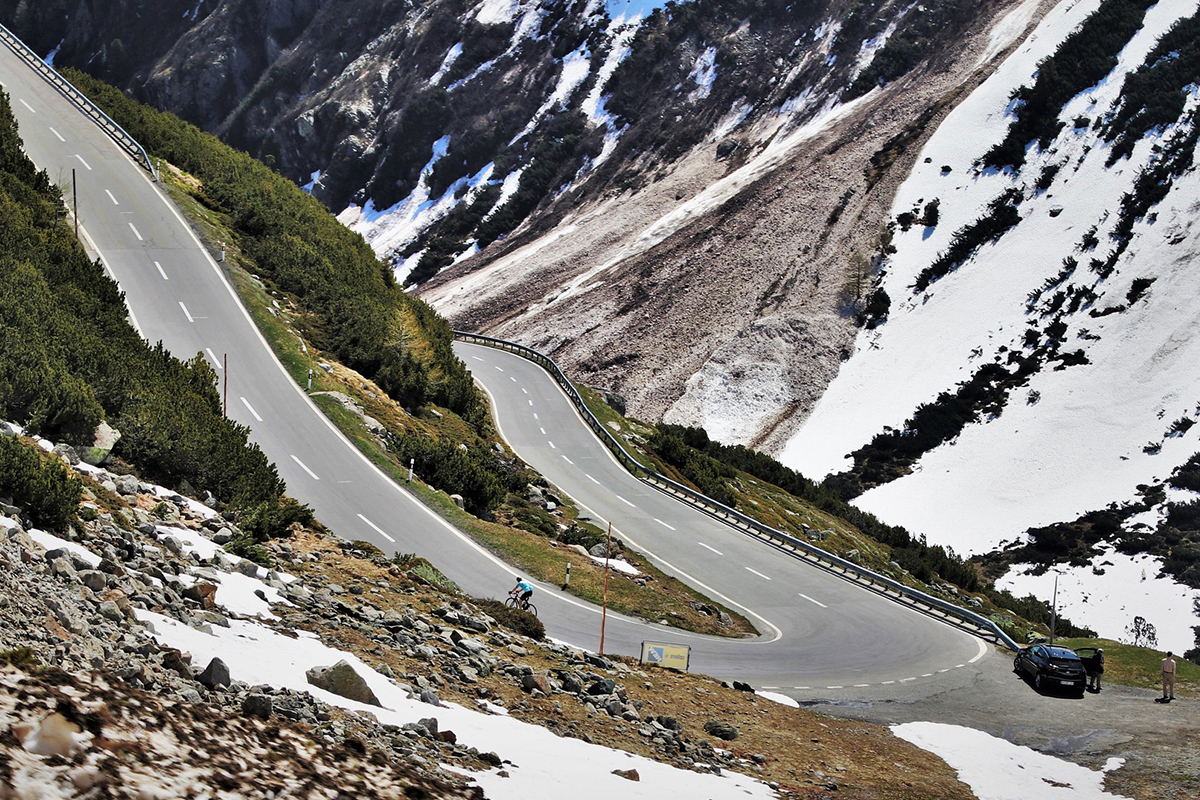 Veneto and Dolomiti
Enjoy the most authentic, yet exclusive experiences of this captivating Italian region. We've created a brand-new bike travel service that will take you on a delicious voyage of discovery to the very best places that Veneto has to offer. Places that combine a tantalizing blend of taste and beauty, hand-picked by opinion leaders and trendsetters who have chosen the finest, off-the-beaten-path activities and experiences just for you.
From restaurants, trattorias and secret cellars, where ancient traditions meet contemporary gourmet flavors, to private historical villas and palaces that have shaped local history, to one-of-a-kind artisanal ateliers and workshops where unique artworks from around the world have been created. Authentic places, deeply rooted in the Venetian cultural heritage, yet of international appeal, where unique and thrilling moments can be experienced and shared.
HOTEL
Sitting in the town of Ponzano in the province of Treviso is the ideal starting point to discover the artistic and natural beauty of Veneto by bike or as a tourist , a region full of charm in which you can find sea, lakes, mountains and hills.
PLACES
Visit Veneto's unique cities like Venice, Treviso, but also Verona, Padova and Vicenza. A part from the most common cities we advise you to take a glimpse to the regions small medieval villages, the Venetian villas, the prosecco hills, Cortina d'Ampezzo and the Dolomites, which are included in the UNESCO World Natural Heritage List. The region is not only a pleasure for the eye, it is also a mixture of genuine flavors such as: Treviso's radicchio (red chicory), the prosecco from Valdobbiadene and Conegliano, Cimadolmo's asparagus and Combai's chestnuts.