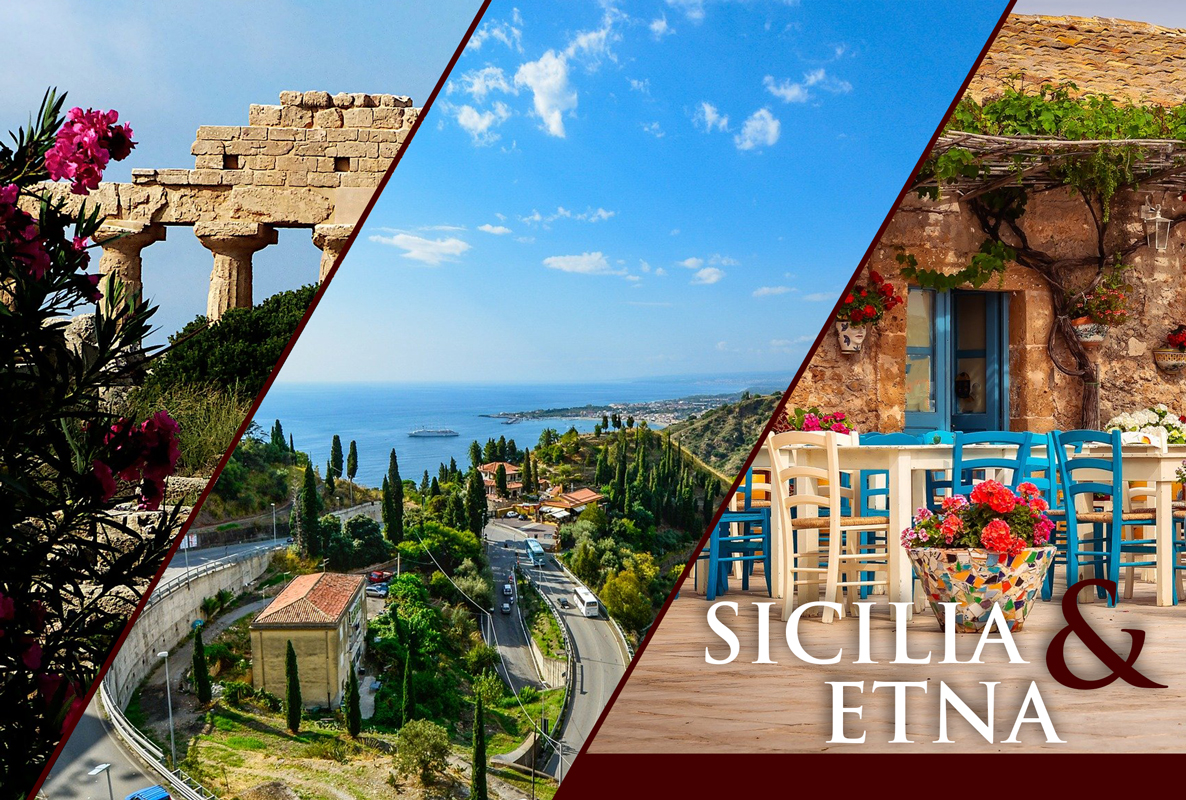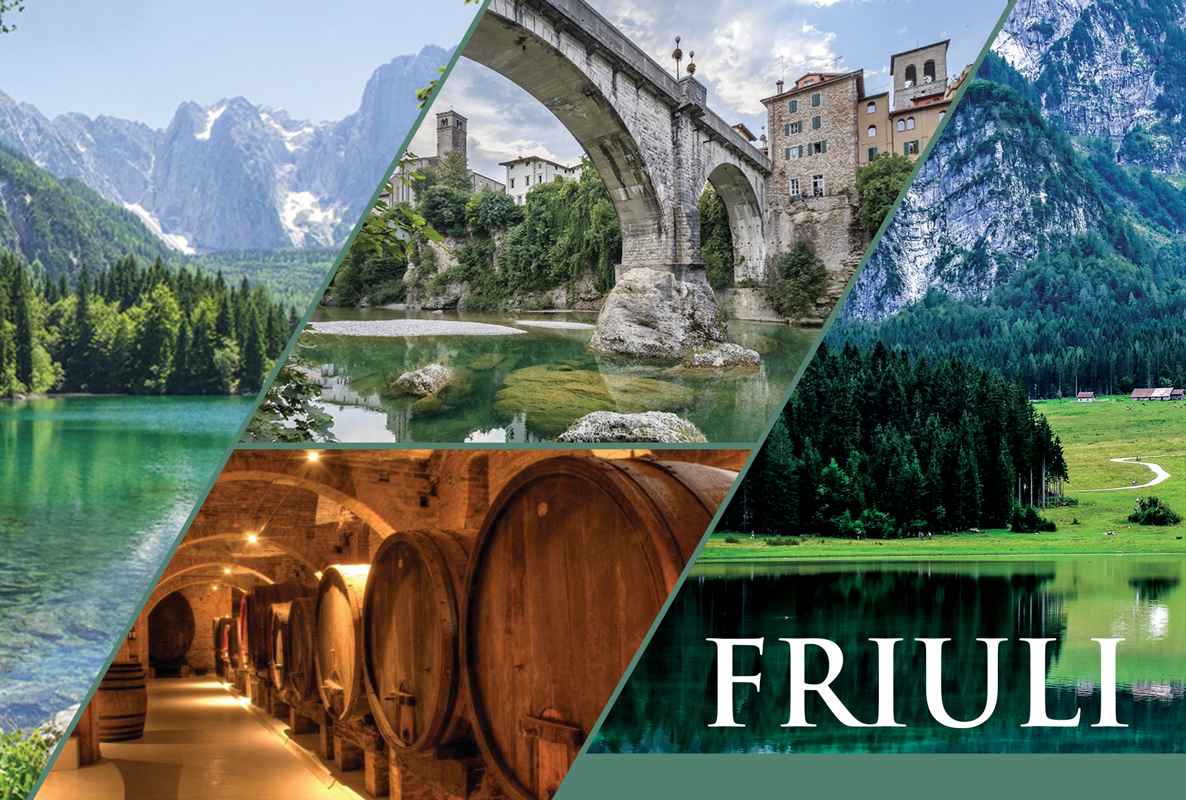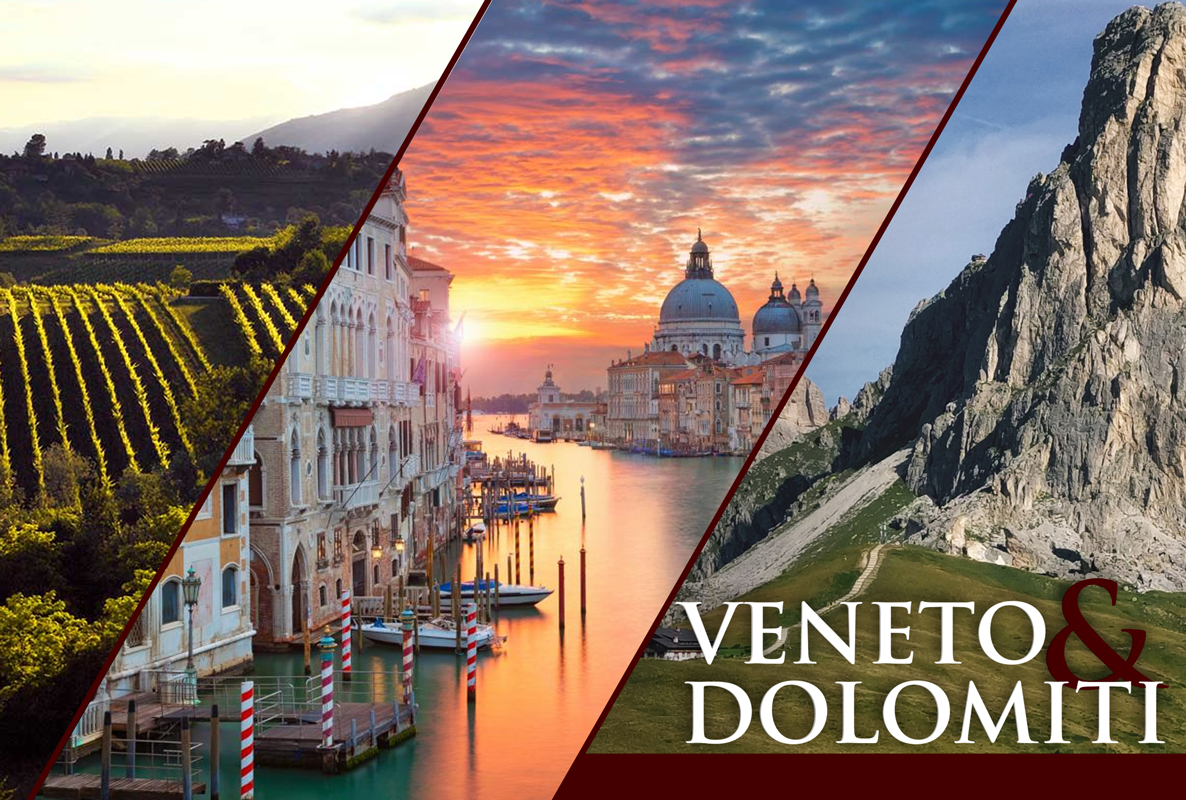 A journey through the history of cycling
CIAO takes you to Italy, the land of cycling, following the Giro d'Italia and retracing the places that have made cycling history. Trips totally designed to live the passion for 2 wheels, in total comfort and discovering tastes and places of the wonderful Italian peninsula.
Expert guides will make us experience the climbs of the Giro d'Italia, characterizing our trips as a sporting experience, as well as pleasure.
Travel rich in nature, where you go from the peaks of the Alps to the Mediterranean seascapes. The beauty of the Tuscan hills, of the spas. The panoramas designed by the millenary tradition of viticulture.
Italy is the land of art par excellence. During our travels we discover villages where time seems to stand still. Medieval, baroque, renaissance cities or 2000 year old places.
Not just pedaling
A trip to Italy is also a unique opportunity to discover new flavors. A land that contains infinite gastronomic traditions and the best raw materials in the world. A culinary culture handed down in a traditional way, that crosses every place on the peninsula. During our travels we will visit farmhouses, wineries, vineyards, delicatessens, oil mills and restaurants where all these goodness end up on the plate.
Our trips are characterized by total comfort. The hotel facilities that we select are top of the range, able to best accommodate us and our bikes. Strategically positioned along the journey and equipped with everything necessary for our trip and our relax.
If you have any question please contact us
Contact us
 Address:
 Telephone:
 E-mail:
 Please Call Mon – Sun: